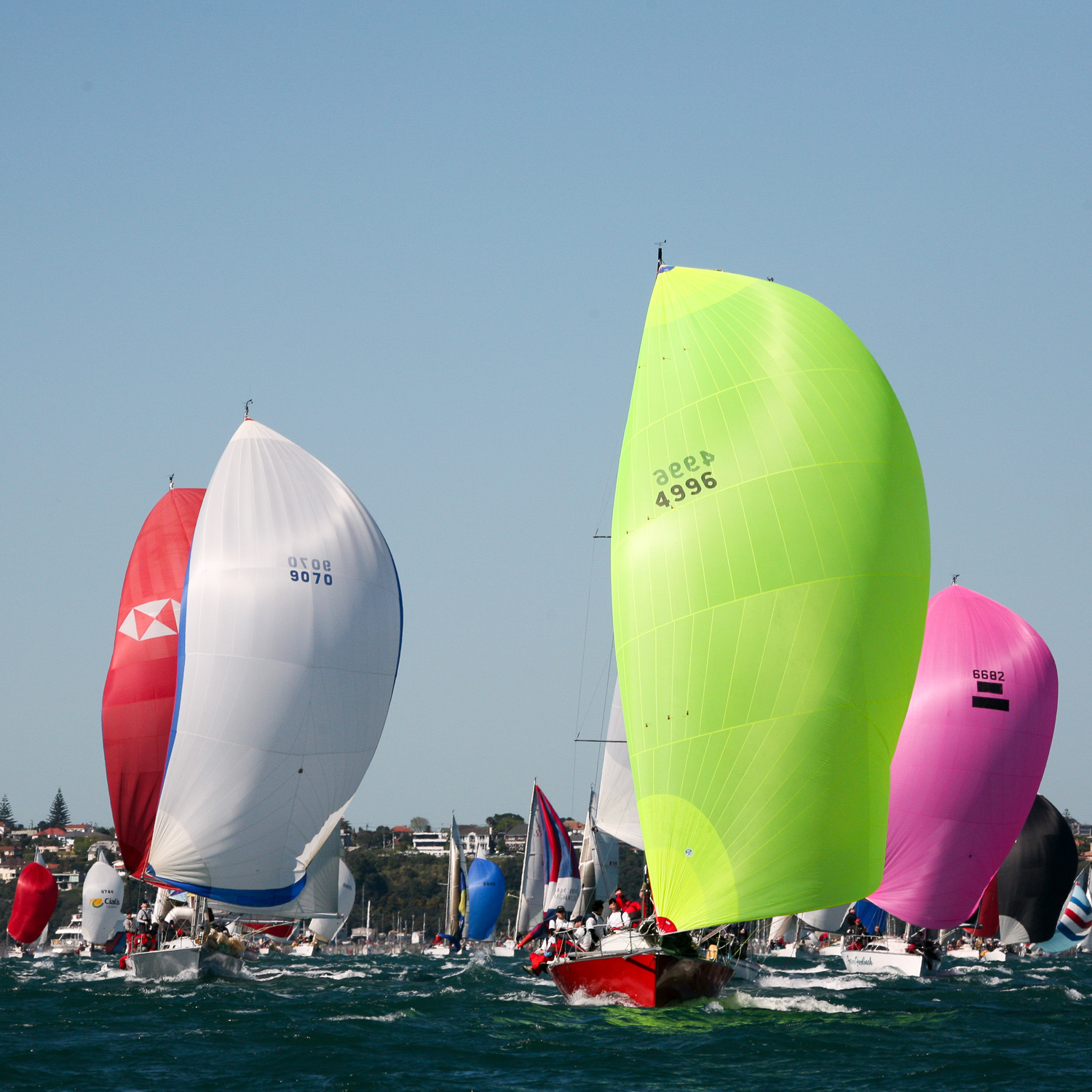 In this podcast we bring you a special edition on New Zealand's great race. The Coastal Classic was first contested in 1982 and now attracts more than 150 boats for the annual blast up the coast from Auckland to the Bay of Islands.
Matthew Flynn took part in the very first race and was also on the organising committee that brought it all together and he's still doing both all these years later. Matthew talks about the race's origins, some of the changes over the time and what makes it so special, and also explains why he's taken to doing the Coastal Classic single-handedly in recent times.
We then catch up with Bianca Cook who will tackle the race on the Volvo 65 she hopes will feature in the next Ocean Race. The Coastal Classic will actually be the first outing in a race for the boat as plans for the New Zealand Ocean Race team step up a gear. We talk to her about the significance of hitting the race track next week and also get an update on her campaign to put together an all-Kiwi team in the next Ocean Race starting in 2022.
Our final interview is with Simon Hull, who has done the race more than 30 times, including claiming line honours 10 times, and he also held the race record until last year. Simon talks about chasing race records, the social element and the time he choppered in America's Cup skipper Jimmy Spithill to join his crew.